Welcome to Camden Associated
Physicians, PA – Chiropractor Pontiac, SC
Camden Associated Physicians, PA – Chiropractor Pontiac, SC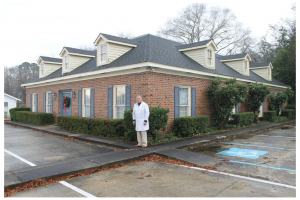 Dr Henry Hulteen has been serving as a Chiropractor Pontiac for over 40 years. Dr Hulteen is one of the most highly credentialed chiropractors in the southeast, and is a Board Qualified Chiropractic Orthopedist. When exceptional care matters, there is no better choice in Pontiac County. Find out why so many of your friends, neighbors and co-workers have sought out the health care expertise of Dr. Hulteen.
Henry Hulteen DC – Board Qualified Chiropractic Orthopedist
When experience matters* when choosing a chiropractor in Pontiac, SC, trust your care to a recognized expert in spinal diagnosis and treatment.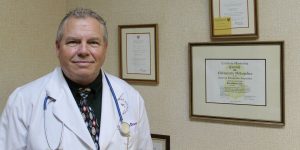 If you suffer from low back pain, sciatica, knee pain, arthritis, lumbalgia, neck pain, shoulder pain, headache pain, sports injuries, motor vehicle accident injuries, or any pain syndrome, contact our office today.
Services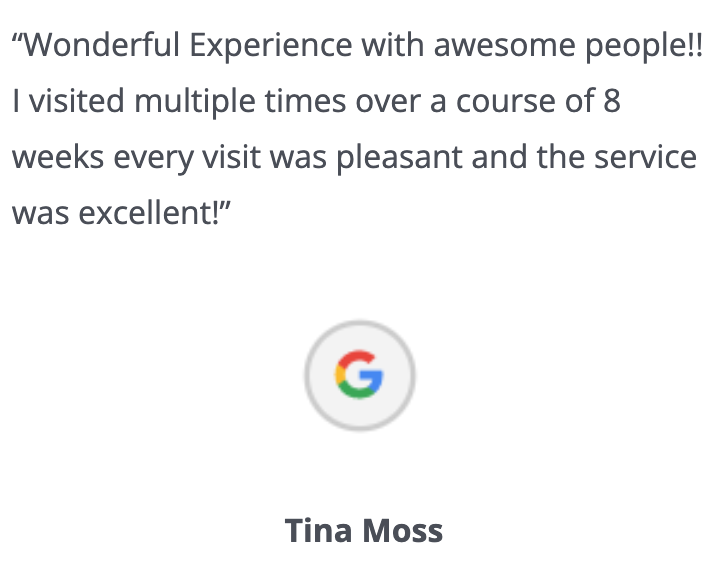 Spinal Decompression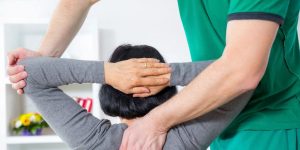 Spinal Decompression Therapy is a leading non-surgical alternative for disc related syndromes of the lumbar and cervical spine. Our office uses simple, yet sophisticated, FDA registered equipment manufactured by the leading rehabilitation equipment manufacturer in the US,
Sports Medicine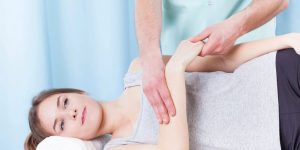 Dr Hulteen is the team chiropractic physician for many local Camden and Columbia sports teams. He has been a consulting chiropractor for nationally recognized college and professional teams.
Disability Evaluations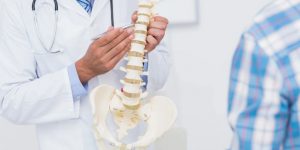 Chiropractor Dr Hulteen is a certified disability and impairment authority.
Expert Testimony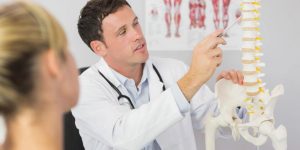 Dr Hulteen is a recognized and sought-after expert in the realm of medical/chiropractic malpractice and auto accident injury cases.
Service to Community and Country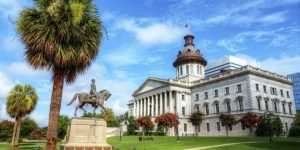 Chiropractor, Dr. Hulteen believes in giving back to the Pontiac community as well as to our state and nation.  Dr. Hulteen has voluntarily served on many boards and has been the President of the South Carolina Chiropractic Association, the Chairman of the South Carolina Board of Chiropractic Examiners, and has served nationally with the Federation of Chiropractic Licensing Boards.
Questions?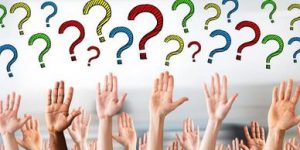 No website can offer answers to every question. Please contact our office and speak with one of our friendly staff members to learn more about the services offered at Camden Associated Physicians, PA.
Looking For a Pontiac Chiropractor?
We are located just a short drive from Pontiac, SC. We have may patients who travel from all over the midlands to see Dr Hulteen.
Chiropractor Pontiac Treatments
Chiropractic Adjustment
We offer many types of treatment options. Some of our most popular treatment options include Chiropractic Adjustments, Sports Injury Management, Low Level Laser Therapy, Spinal Decompression,  and Massage Therapy. For chiropractic adjustments we offer the traditional style of adjustments as well as computer assisted spinal correction methods using the Proadjuster.  We want to treat you with the adjustment style that you are most comfortable with. When you visit please let us know what chiropractic adjustment style you prefer. You are welcome to also do both.  If you have never tried the Proadjuster method we welcome you to try it. It is the favorite style of adjustment for many of our patients.
Proadjuster
We are one of the few chiropractic offices that offer the Pulstar Proadjuster chiropractic treatment. Surveys have shown that 93% of patients prefer the Proadjuster treatment over other chiropractic treatments.
The Pulstar Proadjuster is a computerized tool that gives precise readings into problem areas with your spine. This Proadjuster tool provides a more gentle treatment option. It uses the exact amount of force needed in your problem areas. These treatments are not only highly effective, they are safe for children and people with osteoporosis.
Top Rated Chiropractor
We are  one of the highest rated chiropractic offices in Midlands South Carolina. We have an A+ Rating as well as accreditation with the Better Business Bureau. We have 5 star ratings on Google, Yelp, and Healthgrades.com.
When to See a Chiropractor Pontiac
Chiropractic professionals are a group of South Carolina licensed health care providers who can offer great benefit to many who suffer from pain.  It is important, and it is my goal to give you a clarification of when it is appropriate to see a chiropractor.  This short article will help you understand when to see a chiropractor for your health concerns.
When seeking a chiropractor in Pontiac or the surrounding area, there are certain conditions for which chiropractic has a well-established, evidence-based history of success.  I base my practice on the treatment of conditions for which there is no controversy that patient success is achievable.
An easy way to understand what a chiropractor does is to consider that there are two kinds of physical health problems:  anatomical problems (a broken bone, a ruptured disc, a torn ligament) and functional problems (a joint under too much stress)
I am a part of the great majority of chiropractors who treat functional problems or joints which aren't working right.  Things that should move a lot, aren't moving much and things that shouldn't move, are.  We fix (or manage) problems with muscles, joints and nerves without using drugs or surgery.  We use our hands, along with our knowledge and training with rehabilitative exercises and stretches to normalize and stabilize problems with muscles, joints and nerves.  The most unique of chiropractic methods known as joint manipulation or spinal and joint adjustment taps the 'reset' button on the irritated and stuck joint.
We as chiropractic physicians are almost like the opposite of your family doc.  They know a lot about all the different sicknesses you can have, and enough about musculoskeletal issues to know where to send you.  Our treatment wheelhouse are musculoskeletal problems and the joints that hurt, and we know enough about illnesses to know where to refer you for treatment if needed.
If you have back pain, neck pain, or pain in any joint you may be a candidate for chiropractic care.  How to find out?  My number one priority with any potential new patient is to find out whether they are a candidate for chiropractic care.  The tools we use to make this determination include a history, physical examination and when appropriate, x-rays and other special studies which may include CT or MRI.  If there are no medical red flags, we move forward with treatment.  If treatment offers benefit you may have relief within a few visits.  Move better = feel better!
If you are looking for a Pontiac chiropractor to keep you going give us a call at (803) 432-1478