Welcome to Camden Associated
Physicians, PA – Chiropractor Camden
Camden Associated Physicians, PA – Chiropractor Camden, SC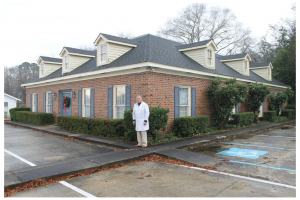 Dr Henry Hulteen has been serving Camden for over 40 years. Dr Hulteen is one of the most highly credentialed chiropractors in the southeast, and is a Board Qualified Chiropractic Orthopedist. When exceptional care matters, there is no better choice in Kershaw County. Find out why so many of your friends, neighbors and co-workers have sought out the health care expertise of Chiropractor Camden Dr. Hulteen.
Henry Hulteen DC – Board Qualified Chiropractic Orthopedist
When experience matters* when choosing a chiropractor in Camden, SC, trust your care to a recognized expert in spinal diagnosis and treatment.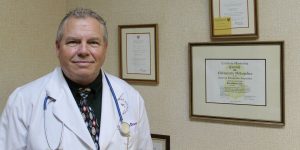 Chiropractor Camden SC
If you suffer from low back pain, sciatica, knee pain, arthritis, lumbalgia, neck pain, shoulder pain, headache pain, sports injuries, motor vehicle accident injuries, or any pain syndrome, contact our office today.
Spinal Decompression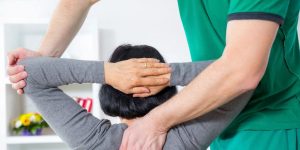 Spinal Decompression Therapy is a leading non-surgical alternative for disc related syndromes of the lumbar and cervical spine.
Chiropractor Camden office uses simple, yet sophisticated, FDA registered equipment manufactured by the leading rehabilitation equipment manufacturer in the US.
Sports Medicine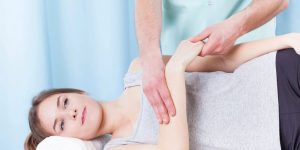 Dr Hulteen is the former team chiropractic physician for many local Camden and Columbia sports teams. He has been a consulting chiropractor for sports injuries.
Disability Evaluations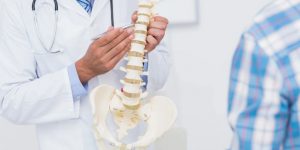 Chiropractor Dr Hulteen is a highly qualified disability and impairment authority.
Expert Testimony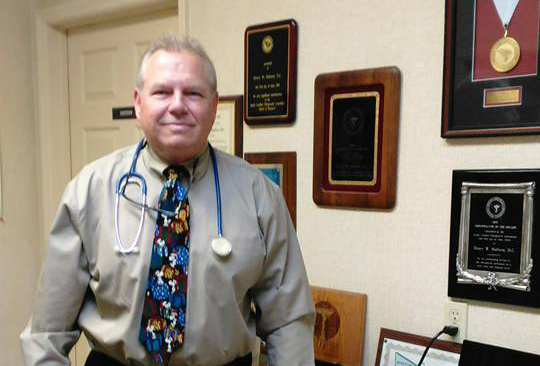 Chiropractor Camden – Dr Hulteen is a recognized and sought-after expert in the realm of medical/chiropractic malpractice and auto accident injury cases.
Service to Community and Country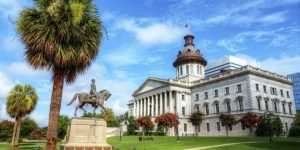 Chiropractor Camden, Dr. Hulteen believes in giving back to the Camden community as well as to our state and nation.
Dr. Hulteen has voluntarily served on many boards and has been the President of the South Carolina Chiropractic Association, the Chairman of the South Carolina Board of Chiropractic Examiners, and has served nationally with the Federation of Chiropractic Licensing Boards and the National Board Of Chiropractic Examiners.
Questions?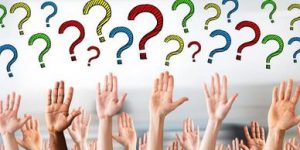 No website can offer answers to every question. Please contact our office and speak with one of our friendly staff members to learn more about the services offered at Camden Associated Physicians, PA.
"I had a finger that I had not been able to bend in months. I saw a bone & joint specialist,, went to physical therapy and sent to a hand surgeon. Dr. Hulteen was the only doctor to help me after being turned away from all the others being told they could do nothing for me. On my first visit he told me he would fix my finger. He helped me go from not being able to bend my finger at all to bending it completely.
He cares about my well being and does everything he can to help me reach my goals. He and all of his staff are very nice and helpful. I would highly recommend him and his services to anyone in pain."

 Tina Moss
"Most of my life I have suffered with extreme sciatic pain and recently my piriformis muscle has been putting additional pain on the nerve, also causing me deep hip pain. Dr. Hulteen knew exactly what to do to give me relief. I can't believe I waited so long to get help. I highly recommend Dr. Hulteen and his staff."

Victoria Smith
"Wonderful Experience with awesome people!! I visited multiple times over a course of 8 weeks every visit was pleasant and the service was excellent!"

Josette Missouri
Contact Us at (803)432-1478
Hi, I'm Michelle M. McLemore, LMT, CA
I'm here to serve you! I have been a LMT for almost 20 years, and I've been working in a physical therapy environment for just as long. I have been working with Dr. Hulteen for 14 years. Don't hesitate to ask for me if you have any questions about your insurance, or any other health care concerns!
Camden Associated Physicians
1007 Church Street, Camden, South Carolina 29020, United States